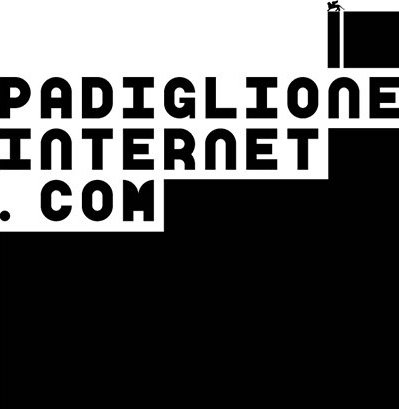 "Island of the Net" the second Internet Pavilion in 2011, featured BYOB (Bring Your Own Beamer), an exhibition series initiated by Rafael Rozendaal. The third edition in 2013 was "The Unconnected" curated by Francesco Urbano Ragazzi. 2015 was about "Looking at the internet" (Before Togetherness)
2017 was for the techniques of Ñewpressionism.
2019's Internet Pavilion will take place on a WhatsApp group called Togetherness_lirico, created by Nora Renaud.
The Internet Pavilion (PadiglioneInternet) was founded by Miltos Manetas in 2009 in the occasion of the 53rd Venice Biennale.
As all National Pavilions, the Internet Pavilion opens every two years and closes when the Biennial ends.
Starting on MAY 10: "Togetherness Lirica", the 6th Internet Pavilion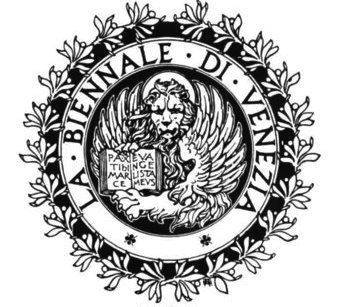 The Pavilion was born in Dec 2009, when Daniel Birnbaum, director of the 53rd Venice Biennale, invited Miltos Manetas- through curator Jan Aman- to propose a project for his Biennial. Manetas and Aman invited to Venice a number of people involved with the activist website ThePirateBay.org to inaugurate the "Embassy of Piracy"
6TH INTERNET PAVILION, "TOGETHERNESS LIRICA"
"TOGETHERNESS LIRICA" The 6th INTERNET PAVILION for the 58th Venice Biennale For the 2019 Biennale di Venezia, the "Internet Pavillon" will follow the theme of "Togetherness" evolving through a newborn WhatsApp group called Togetherness_lirico, created by Swiss artist Nora Renaud. Togetherness_lirico will grow as a casual chat exploring the ideas of public intimacy and privacy, censorship and lyricism. The material produced by our daily online communication, decontextualized and enhanced by singing, has the potential of a huge collective "Opera": Internet is "Togetherness", togetherness is a "Chat" and chatting is an Opera. The 6th "Padiglione Internet" is planning to appear in various spontaneous and improvised forms during the biennale through WhatsApp and -maybe- physically in the biennale ... There's an idea of joining Francescos Urbano Ragazzi's Internet Saga and sing a number of selected Hillary Clinton emails made available from Wikileaks, other ideas are slowly materializing as we talk.. For more information WhatsApp: +57 3187725351 www.padiglioneInternet.com