The Internet Pavilion for the Venice Biennale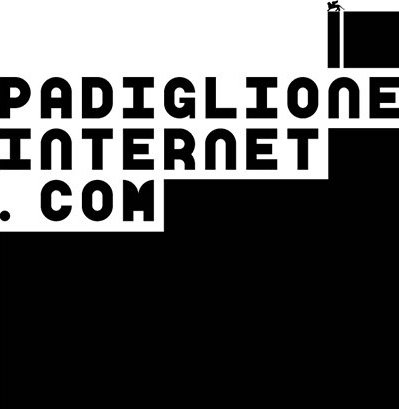 The Pavilion was born in Dec 2009, when Daniel Birnbaum, director of the 53rd Venice Biennale, invited Miltos Manetas- through curator Jan Aman- to propose a project for his Biennial. For the first edition of the Internet Pavilion, Manetas and Aman invited to Venice a number of people involved with the activist website ThePirateBay.org to inaugurate the "Embassy of Piracy".
The second Internet Pavilion in 2011 hosted the "Island of the Net", inviting all kinds of alternative artists through BYOB (Bring Your Own Beamer) operation, an exhibition series created by Rafael Rozendaal.
The third edition of the Internet Pavilion in 2013 was curated by Dos Francescos (Francesco Urbano & Francesco Ragazzi) and was dedicated to the Unconnected.
The fourth Edition in 2015 was about LOOKING AT the internet (Before Togetherness)
In 2017, the Internet Pavilion will will be TOGETHERNESS.
Keep watching...